Innovative Change Leadership Summit
After 2.5 days of fun, action-based sessions among a small cohort of leaders, you will leave with a brain full of new ideas and a plan for innovative change specific to your jurisdiction.
Radical hospitality awaits! Let us treat you, strengthen you, and challenge you to lead boldly.

You lead change efforts that affect 1000s of families. Learn insights and skills from a rare collection of entrepreneurs and corporate changemakers on how to be the best leader in a changing environment.
As Senior Vice President of Innovation at US Bank, Stephanie lives and breathes design thinking. She identifies, develops, and introduces ways for US Bank employees to practice innovation.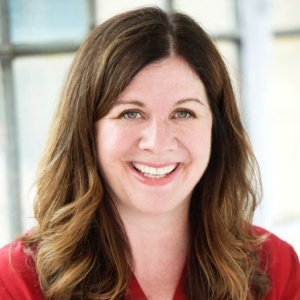 Sr. VP of Innovation Design, US Bank
Meet four of our changemakers
Vikas is creator and co-founder of Keyhubs, a software and services firm specializing in the power and wisdom of human networks.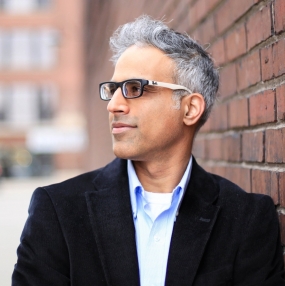 Revolution is an Inside Job: A Practical Approach to Disrupting it Yourself
The Metrics of Innovation: How Do I Measure Change?
Human Centered Design Tools You Can Use: Powerful Tools for Innovation
Connection and Self-Awareness: Keys to Leadership Growth & Sustainable Change
Simone is the founder of Blood Orange, an innovation and strategy consulting group with special expertise in innovation, jugaad (or frugal) innovation, emerging markets, and intrapraneurship (innovation execution). She's also co-author of Jugaad Innovation – Think Frugal, Be Flexible, Generate Breakthrough Growth.
As Chief Innovation Officer, Elena works with a diverse set of global organizations and helps them bring Brave New Workshop's corporate speaking and training services to their leaders and employees. She's also co-author of The Innovative Mindset.
Chief Innovation Officer, Brave New Workshop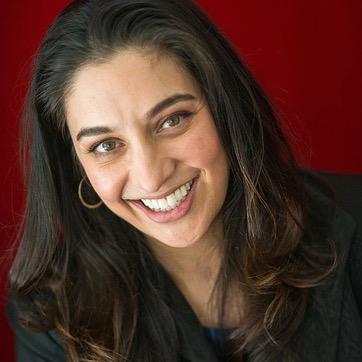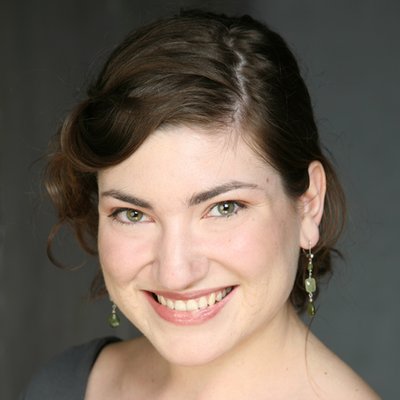 "It is clear and evident to me that our current system is failing children, families, and communities and changing it requires innovation and new thinking. I am grateful for what the Alia Team brings as I lead the complex transformation of our system to one that is responsive, caring, compassionate, and focused on preserving and strengthening families. My work with Alia has brought me new energy, perspective, and focus as Director of a Human Services Department."
- Diane Cable, Director of Human Services
Eau Claire County, WI
"My work with Alia has brought me new energy, perspective, and focus as Director of a Human Services Department."
"Go! Even though you may already have good or even great practices at your agency you are bound to have enough to take away from a Summit to take your practices to another level."
"Alia Staff were amazingly accommodating throughout our time together."
"The hospitality was amazing.
I hope my county supports me in attending additional summits. I have enjoyed everything and am thankful for the opportunity to learn and abolish foster care."
What other Summit participants are saying....

Copyright © Alia Innovations 2019